Enhance stakeholder value and build a stronger ecosystem.
We are a consulting and mentoring company that helps corporates solve problems, drive growth, and deliver results. We have a proven track record and an impressive client base.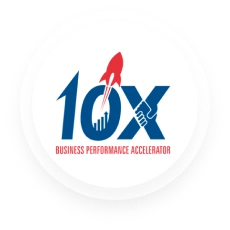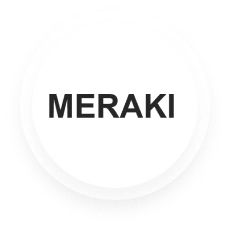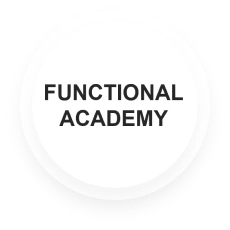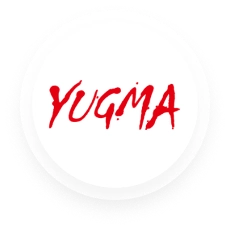 Tech-enabled
Human intervened
Successful functional academy
Participants from Corporates & BSchools
V asked the industry what was their biggest challenge?
Real Business Problems
We are unable to scale, not because there is no demand. We have a supply challenge. We have a project that can help us bill 700+ "good" resources. Unfortunately, we are unable to fill with good and skilled people.
We have moved from being a global vertical organization (40 SBU's) to a country P&L model about 18 months ago. There is complete Chaos, overstaffing, limited accountability and old timers have not raised to the occasion
We have 120 people HR function and good individuals. However, both in terms of credibility and effectiveness they are near zero. We don't know the problem but what we know is, they need someone to handhold, help them execute and build the HR organization and not just superficial advisor
We have done extremely well as a new age fintech. However, internally we have no one who understands banking and regulators perspective. We need help of someone who can be our sounding board.
Listening to the industry
Our Solutions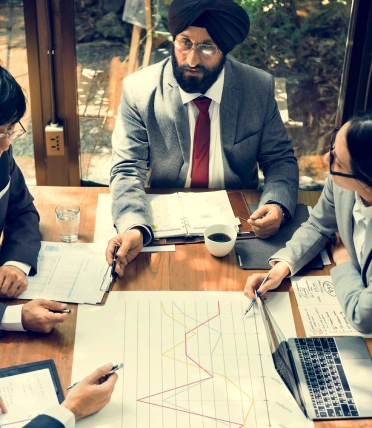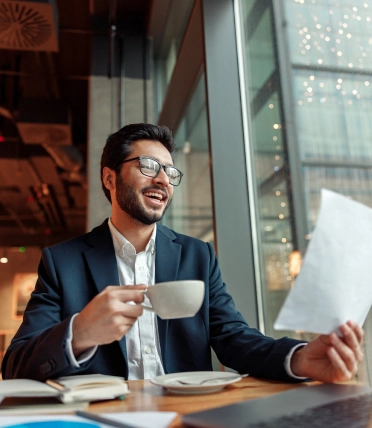 Why us
Trusted by 100+ Corporates
Here is how we enhance stakeholder value with our proven framework.

Stakeholder Return focus approach
Approach based on stakeholder returns - focus on
shareholder value

Accountability
Co-ownership of desired business results and strong ROI methodology led by experienced Mentors

Proven Impact makers as mentors
300+ strong team of Mentors focused across Major Cities

Tech-first approach
Indigenously built, customizable plug and play products and methodologies
Combined years of experience of management team
Industry veterans as change-makers
Consulting assignment done
Problem
Approximately 70% of businesses experience significant disruptions and loss of revenue due to unfilled top executive positions, highlighting the critical need for interim CXOs to maintain stability and drive strategic initiatives during transitional periods.
The Solution
Meraki- Your interim CXO service
High-growth organizations need on-demand CXO talent to outpace rivals. Unfilled top positions lead to business loss. We help bridge top management gaps during transformations.
What We Do
1. Delivering Measurable Results
2. Enhancing People, Processes, and Engagement
3. Strategic Change Management
4. Sustainable Strategy and C-Suite Advisory
5. Plug & play tech-enabled products
Problem
Campus hiring is a high cost & high effort initiative & still
Whooping Infancy Atrittion
Whooping 90% Infancy Attrition
Alarming Skill Gap
50% candidates with skill gaps
Limited Productive Workforce
Only 25% of workforce productive with apt skills
The Solution
Functional Academy
A curated, structured, long term & outcome focused interventions enhancing expertise in business functions like HR, finance, marketing, operations and IT for practicing/aspiring professionals in respective
functions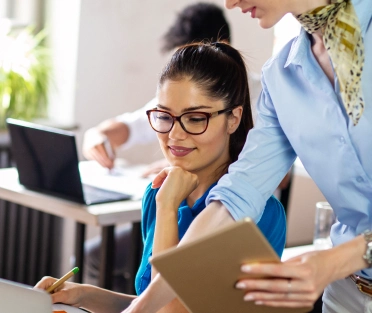 Hire, Train & Deploy fresh hires
before they join your organisation on specific processes thus churning a pool of productive 'Experienced Freshers'

Upskilling Early Career Employees
with 1-7yrs work ex. in areas such as HR, Finance, Operations, Sales to drive better business

Build Capabilities for Future Readiness
equip employees with the necessary skills through targeted training and development programs
When should you leverage functional academy?
Onboarding freshers
Need for:
Continuous capability building within teams
Building future-ready skillsets
Aligning business and functional goals
Hire from 200+ Bschools, Grad & Engg colleges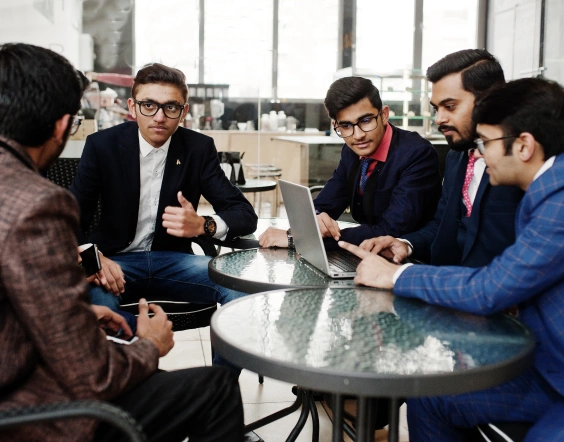 Functional experts and practicing industry veterans with deep domain understanding
The Solution
10X Business Accelerator Program
10X is our 'Business Performance Accelerator' that helps you 
drive change across functions & enable business growth through
Strategy Planning
People
Process


Balance Scorecard, OKR & 6Sigma



Sales capability Building

HR for HR- Functional Academy
01.

Complete ownership of this disruptive process
02.

Substantial ROI on each intervention
03.

Build, Design, Implement and Institutionalize
04.

Proven, self-built indigenous tools
Sign up as a mentor
Let your experience ignite our young minds
Range of assignments in the areas of business transformation, people capability building and strategy
Opportunity to mentor students from B-Schools, Engineering and Graduate schools and be a part of vision to impact careers of 500,000 learners by 2026
Be a part of 300+ mentor community, build your network and participate in VMentor upskilling programs for mentors.
Contact Us
How can we help you?
Mumbai: WeWork, Chromium, Jogeshwari – Vikhroli Link Rd, Raje Sambhaji Nagar, Marol, Andheri East, Mumbai, Maharashtra – 400076
Pune: Office no 203, Second Floor, Sohrab Hall, 21 Sasoon Road, Pune – 411001
Delhi: Nukleus Coworking & Managed Offices, 29, Sector 142, Noida, Uttar Pradesh – 201305
Bengaluru: Muneesh Legacy, Indira Nagar II Stage, Bengaluru, Karnataka - 560037